SUPPORTING CREATIVES IN NWA
This is Kaleidoscope Collective
A new retail space where local artists, makers, and designers can showcase their work within a revolving community of creatives. Think: more permanent than a weekend market but more approachable than a traditional gallery space.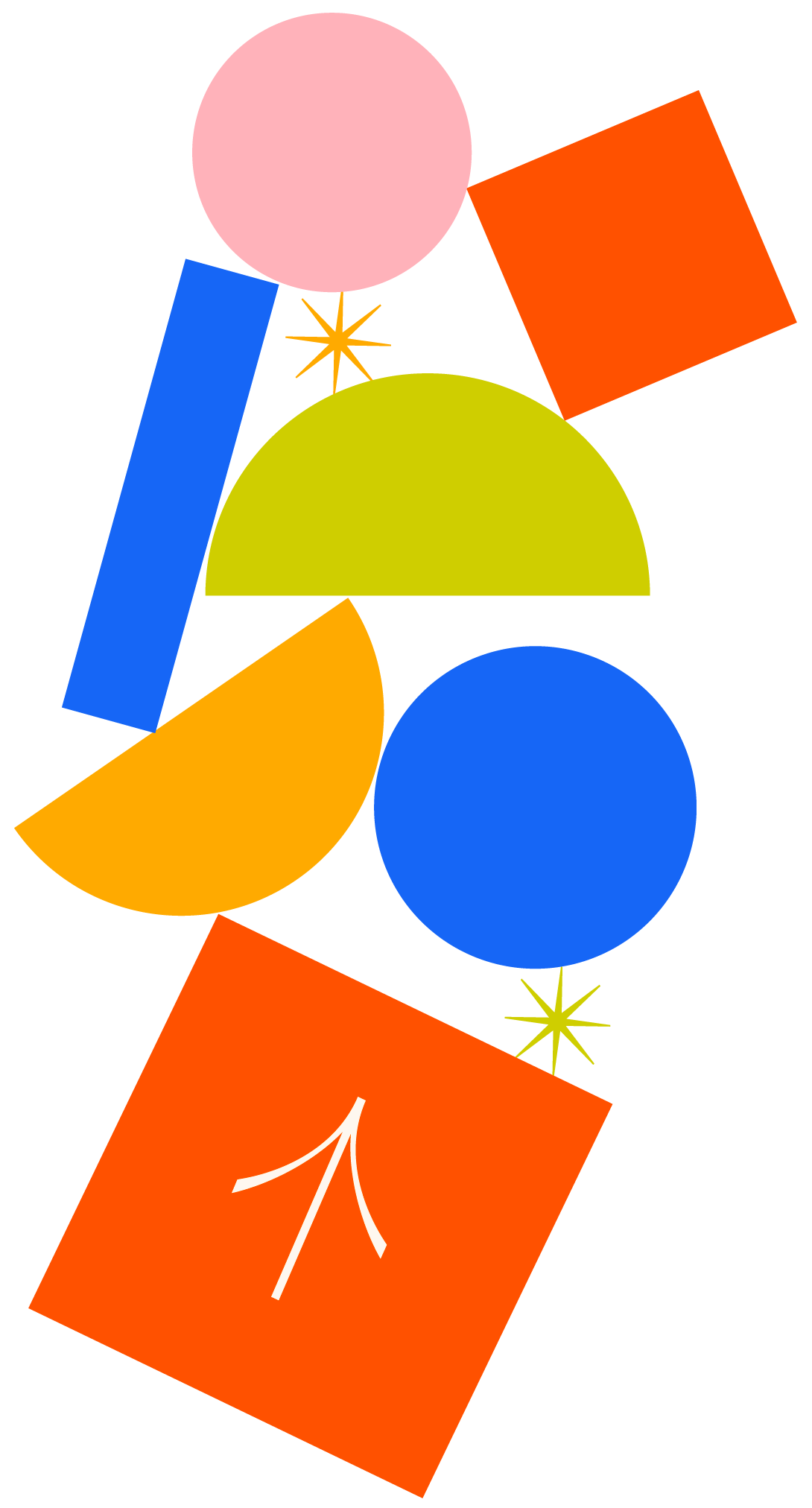 Get Involved
Join the Collective
We're always on the lookout for new artists & makers to be a part of the shop!

We aspire to provide local artists, designers, and creators with a space that bridges the gap between weekend markets and formal gallery settings. We'll also regularly introduce fresh artists, ensuring the collective continues expanding and evolving. Apply below to join the collective.