GALLERY + MARKET
About Kaleidoscope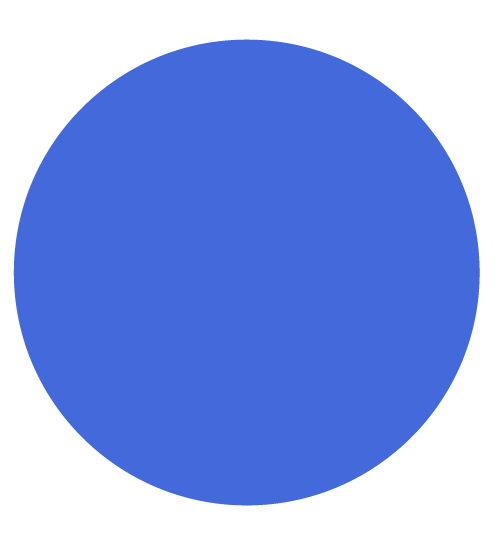 Community
A group of makers, thinkers, designers, painters, you name it—all coming together as a collective community.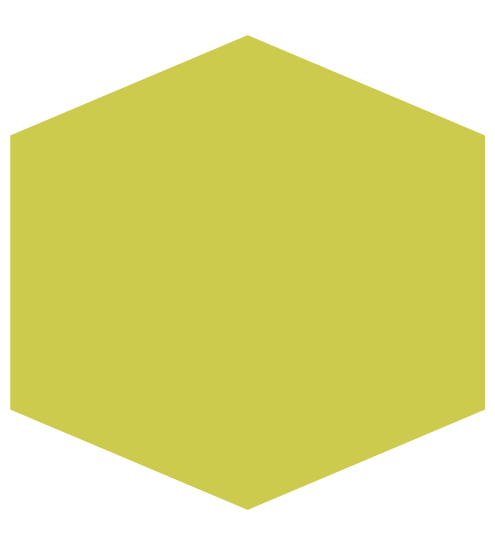 Market
Smaller, more experimental pieces are offered for sale in support of the larger pieces in the space.

Northwest Arkansas
Centered in the thriving community of Downtown Rogers, close to Crystal Bridges, the 1907, and more.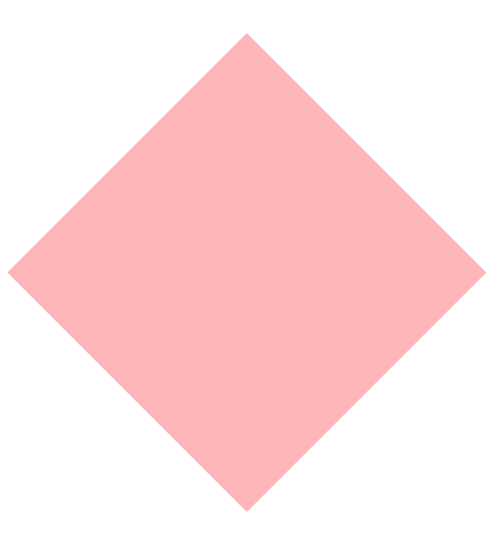 Workshops
Kaleidoscope Collective will offer a variety of classes and workshops across several mediums.
Founder
Ashlyn Dillard
Designer • Creator • Maker

Ashlyn is born and raised in Fayetteville, Arkansas, a skilled interior & furniture designer, photographer, and enjoys leather working.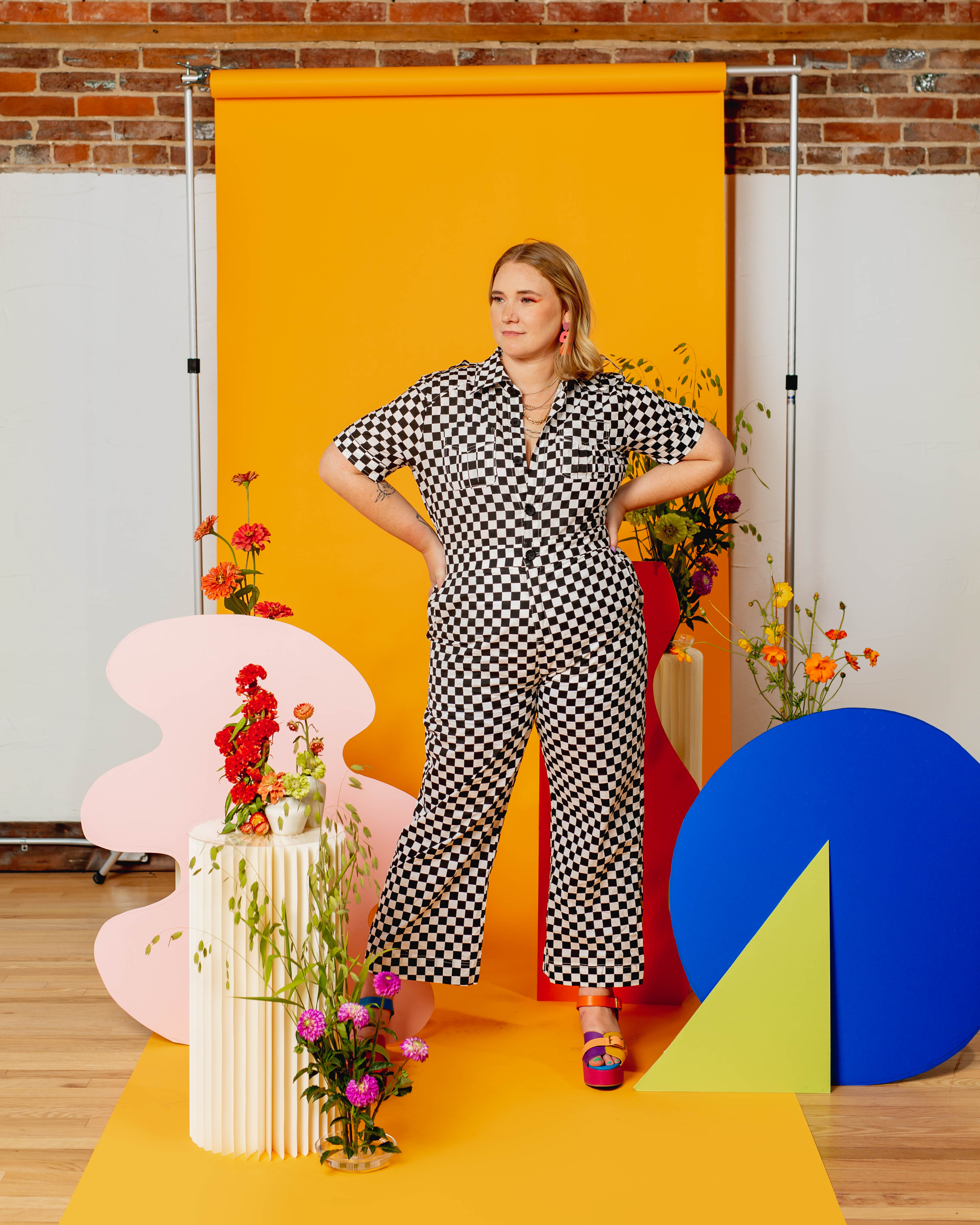 My first love was photography but I was always interested in finding something more physical - learning to build and create with my hands. In 2013 I was accepted to Savannah College of Art and Design (SCAD) in Savannah Georgia for graphic design. While there I gained access to wood and leather working classes. I fell in love with the creation process and the satisfaction of being able to put my creations to use - from custom leather bags to home furnishings. In 2017 I received a BFA in Furniture Design with a minor in Accessory Design. 
Over the past 5 years I've worked as an interior designer with clients from all over the country. I've loved the experience and chance to incorporate my love of furniture and design into creating beautiful customized spaces. Recently I've wanted to become more involved in the maker community here in Northwest Arkansas. I started playing with the idea of creating a space in NWA to bring like-minded artists together to create something really magical. But what was it? A co-working space? A studio or retail space?
In November of 2022, my best friend called to tell me the shop next to her store in downtown Rogers was going up for rent. She told me to get my shit together and make this thing happen. So here we are! I hope to create a community to support local artists, designers, and makers. To give people a place to sell their work. Something more permanent than a weekend market but more approachable than a traditional gallery space. And that's how the concept of KC was born. 
KC is a retail shop and community space revolving around local makers and curated decor, furnishings, and gifts. It's an opportunity to combine my background in visual art and building large furniture pieces and with the curation and style of interior design. We currently have 27 artists that have agreed to be a part of our dream - from painters to jewelry designers, furniture to ceramics, and so much more! Most of our artists have ties to Arkansas, but we also have a few from further abroad who really stood out as masters of their craft. I can't wait for you to see what we have created together and all we have "in store" for our customers and this community!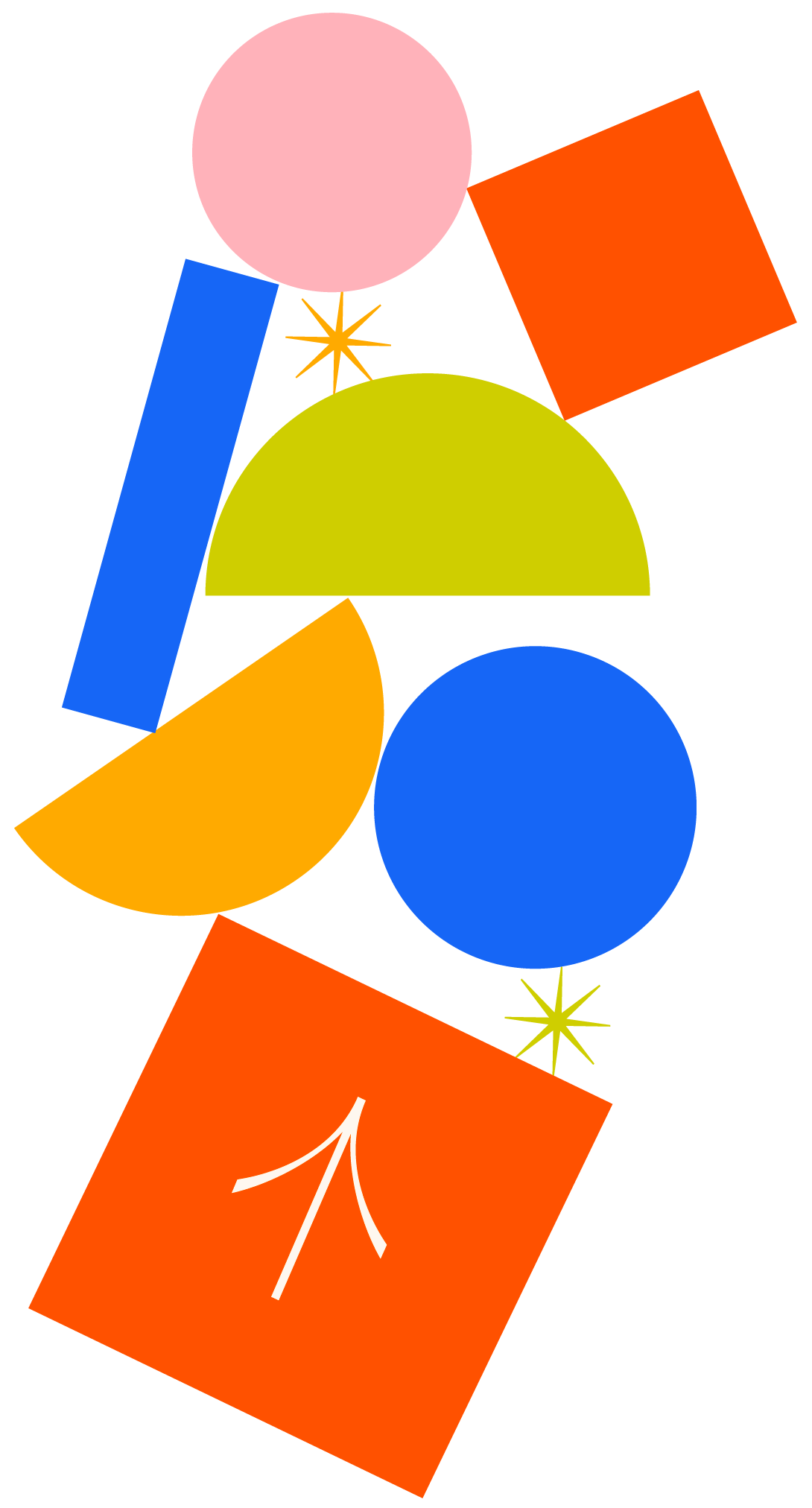 Get Involved
We're always looking for new creatives to collaborate with.